Tennis Live Streams, ATP & WTA Tours Schedule
Tennis live, today's schedule.
Watch every tennis match today live, plus upcoming schedules, scores and results. Competition links including all major leagues, cups and competitions, including ATP, WTA Tours and Challengers. All tennis matches are streamed for free.
Search and filter matches and sporting events
ATP News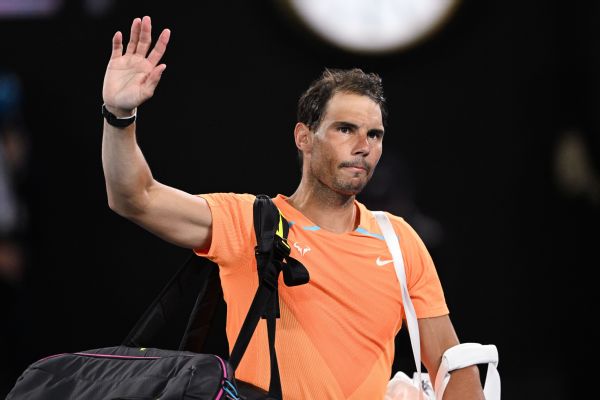 Rafael Nadal lowering expectations in 'unexplored terrain' for return
Rafael Nadal has lower expectations for when he returns to the tour in January after a year out.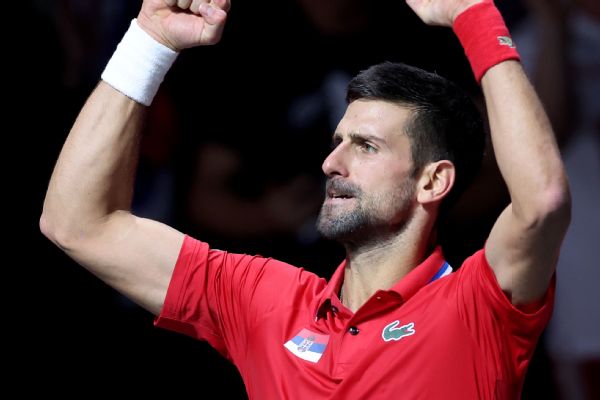 Novak Djokovic finishes No. 1 in ATP rankings for record 8th time
Novak Djokovic earned the year-end No. 1 spot in the ATP rankings for the eighth time Monday, adding to a record he already held.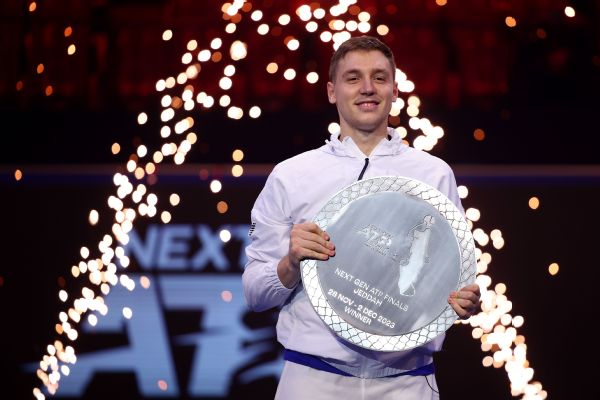 Hamad Medjedovic upsets Arthur Fils, wins Next Gen Finals title
Upstart Hamad Medjedovic defeated top-seeded Arthur Fils to capture the Next Gen Finals title in five sets Saturday in Jeddah, Saudi Arabia.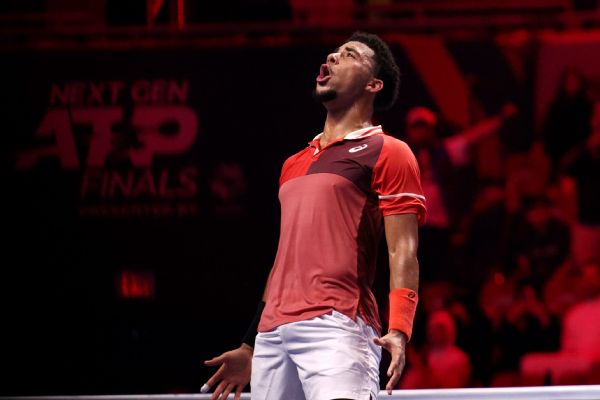 Arthur Fils-Hamad Medjedovic title match set at Next Gen Finals
Top-seeded Arthur Fils will meet Hamad Medjedovic on Saturday in the championship match of the Next Gen Finals in Jeddah, Saudi Arabia.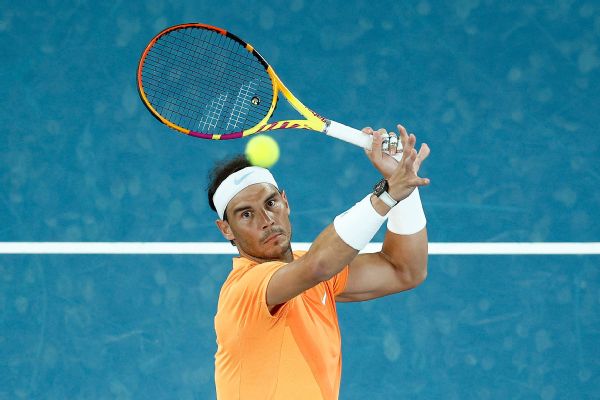 Rafael Nadal to make tour return at Brisbane International
Rafael Nadal will return to playing at the Brisbane International in Australia in January, the 22-time Grand Slam champion said Friday.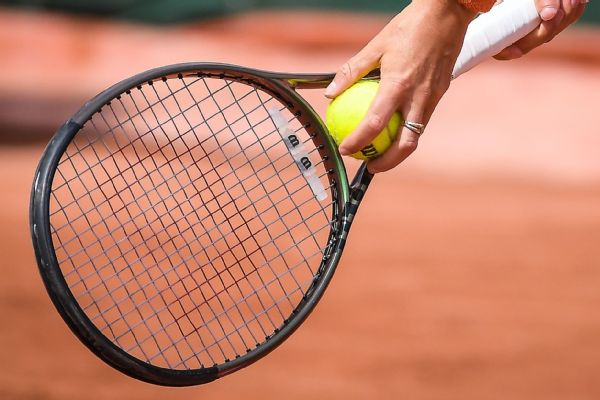 Arthur Fils, Hamad Medjedovic stay perfect and reach final 4 at Next Gen Finals
Arthur Fils and Hamad Medjedovic maintained their perfect starts to the Next Gen Finals on Thursday to reach the semifinals.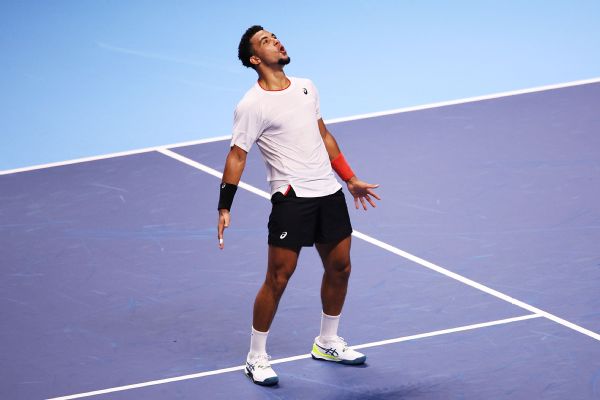 Arthur Fils, Hamad Medjedovic post wins at Next Gen Finals
Arthur Fils and Hamad Medjedovic won their respective matches on Wednesday at the Next Gen Finals Jeddah, Saudi Arabia.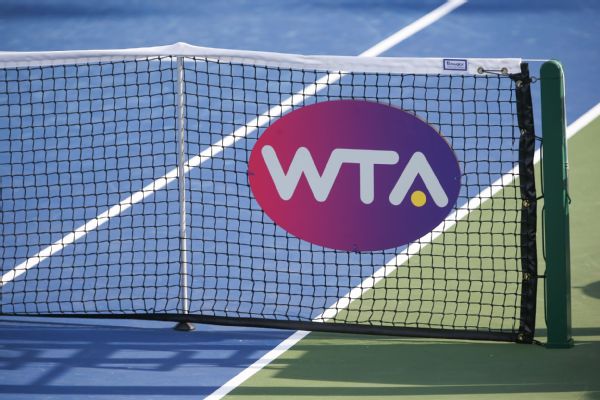 WTA, ATP: No penalties for players taking part in Russian event
Both the WTA and ATP said they would not penalize players for participating in an exhibition event in Russia this weekend.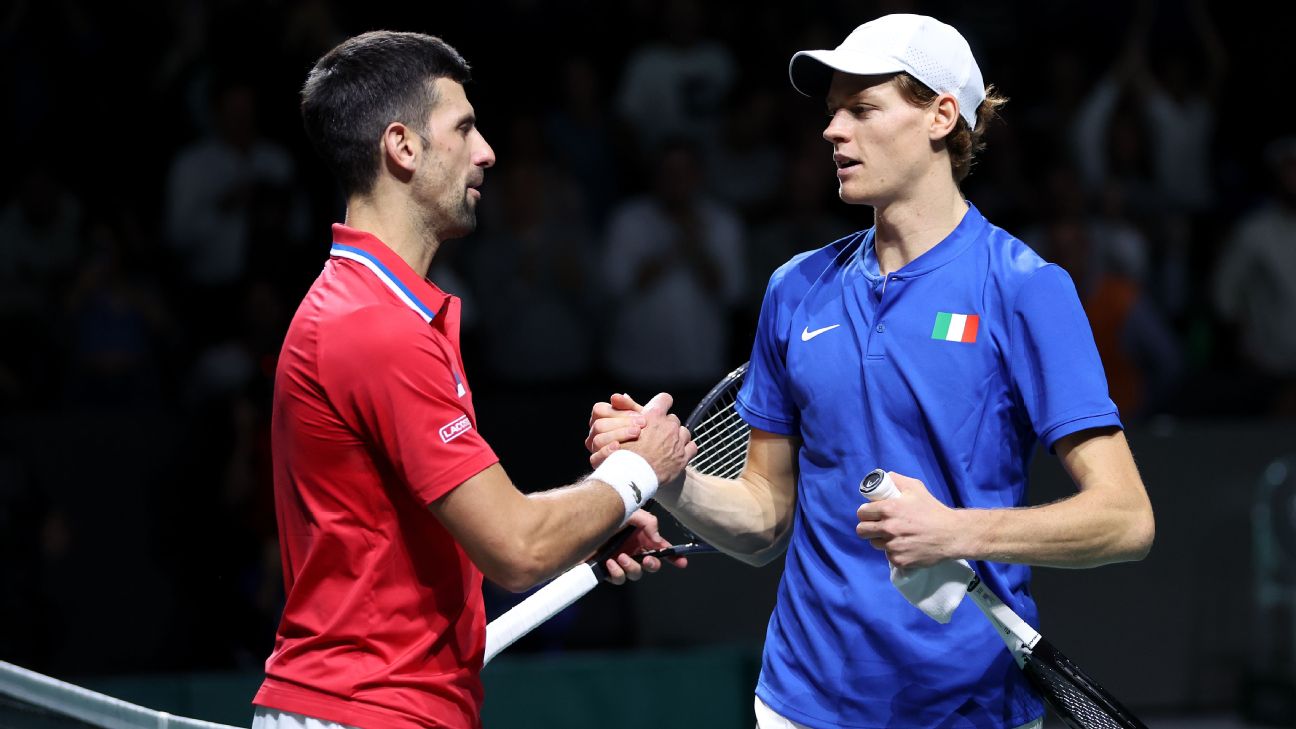 Novak Djokovic's 21-match Davis Cup win streak comes to end
Novak Djokovic's win streak of 21 straight Davis Cup singles matches has come to an end with a 6-2, 2-6, 7-5 loss to Italy's Jannik Sinner.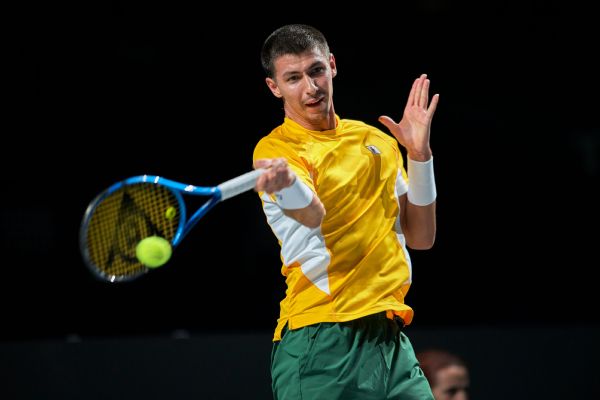 Australia beats Finland to reach 2nd straight Davis Cup final
Alex de Miñaur and Alexei Popyrin put Australia back into the Davis Cup final for a second straight year after winning their singles matches in a 2-0 victory over Finland on Friday.